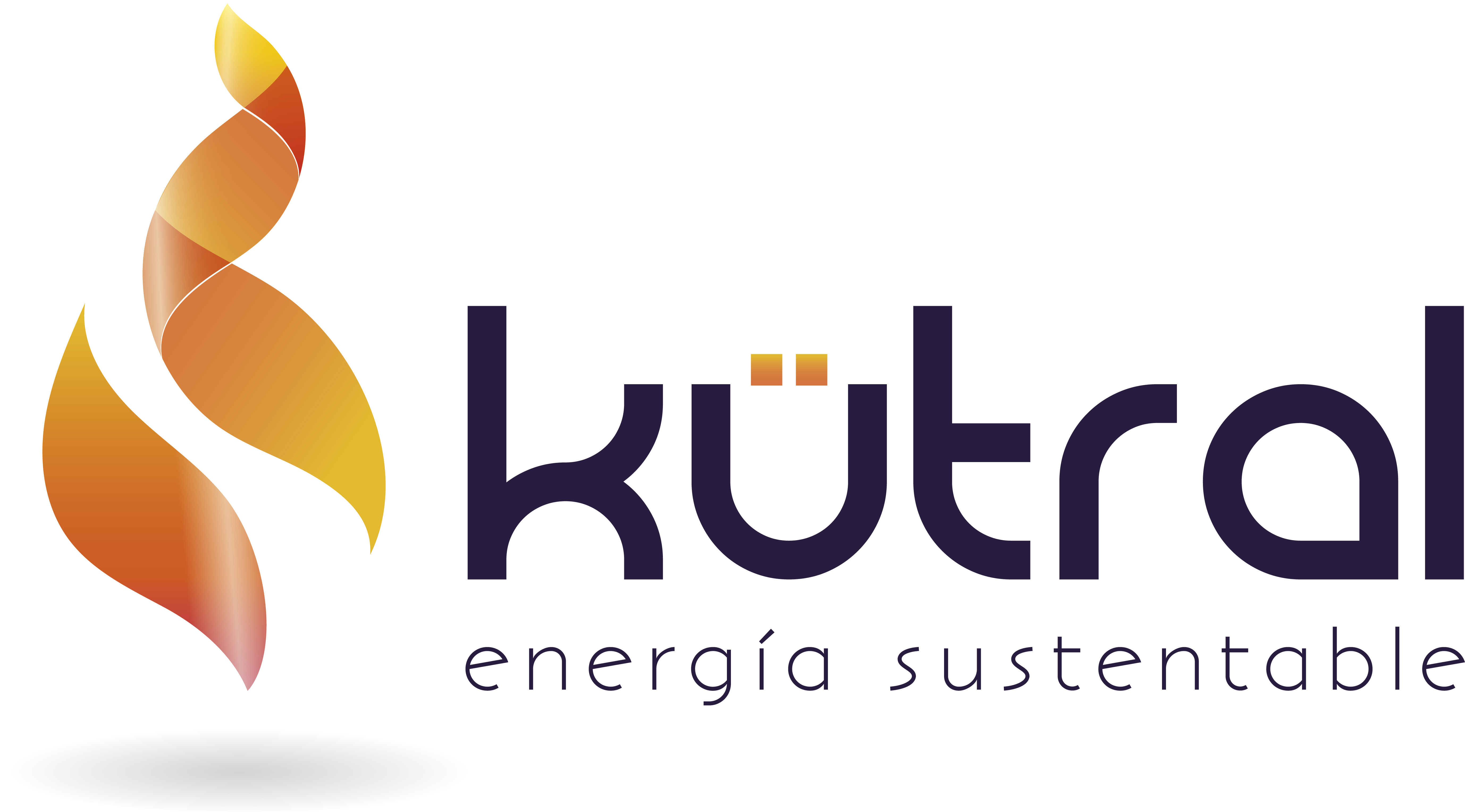 Biomass boilers and burners and pellets.
Representation brands:

– Boilers D'alessandro.
– Burners Term Schuster.
– Parts.

Manufacturing and import of biomass boilers
Service maintenance of biomass power plants
Installation and commissioning
Sale, management and energy management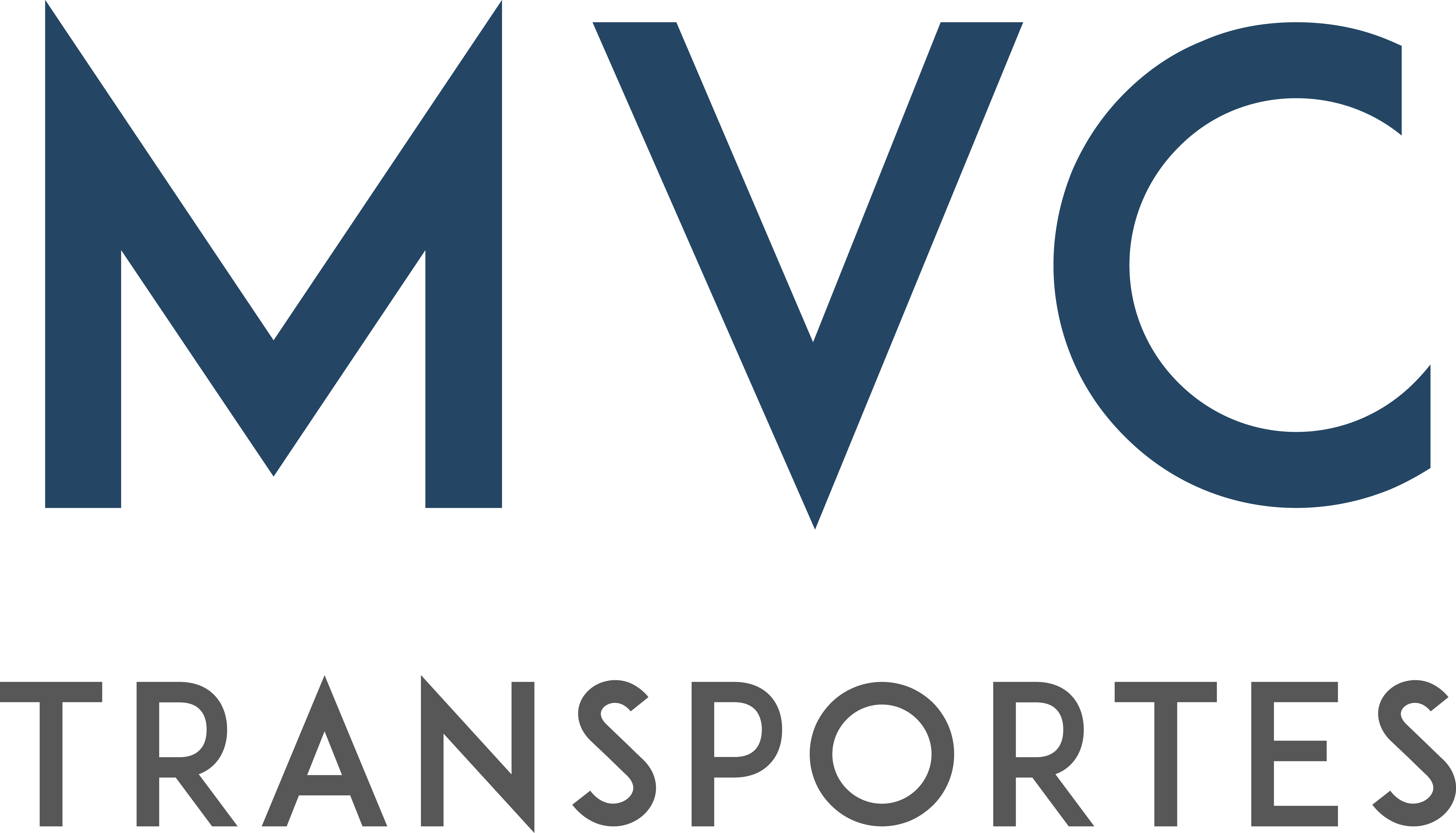 Offers transport solutions including SUVs, vans personnel carriers, trucks with feathers, rampla trucks among others. All on the basis of an agile and flexible service oriented to the needs of our customers.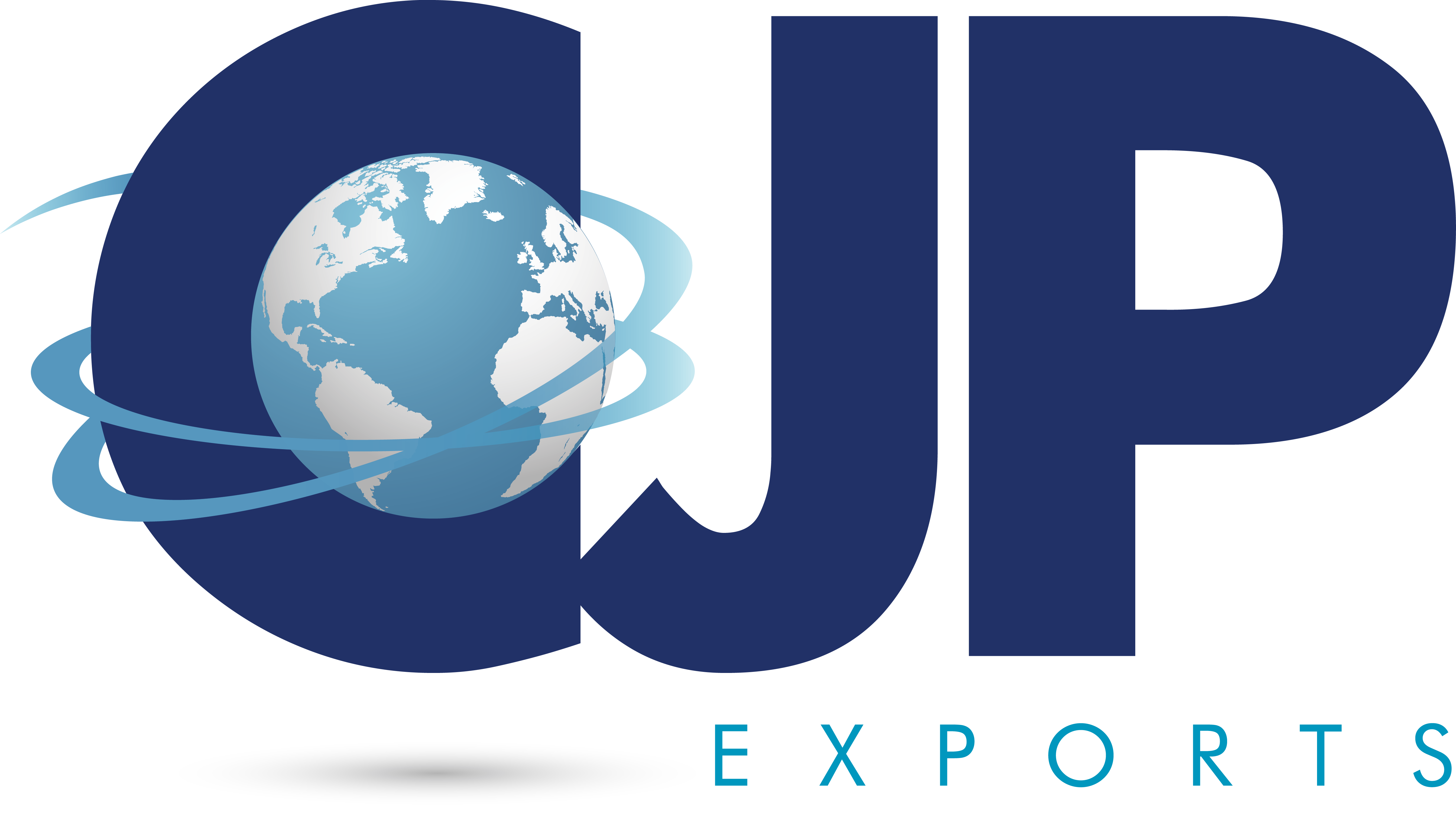 Export of all the products developed by the divisions of Constructora Travesía worldwide, maintaining the level of service and exploiting synergies in the group.
RELATIONSHIP OF GROUP COMPANIES